Hyundai N
Feel the Feeling – mit der Hochleistungsmarke der Hyundai Motor Company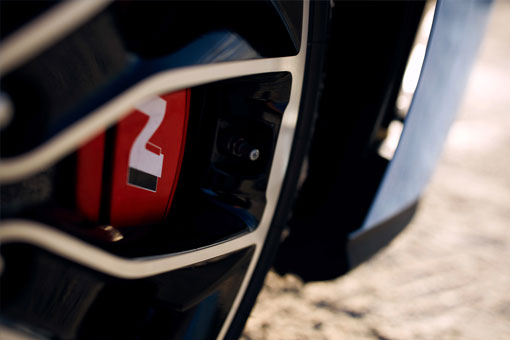 Hyundai N
Die High-Performance-Marke Hyundai N wird vom Motorsport inspiriert, verinnerlicht Technologien aus dem Rallye- und Rennsport und wendet sie auf Serienfahrzeuge für den Straßenverkehr an. Jedes N-Hochleistungsmodell nimmt im Forschungs- und Entwicklungszentrum Namyang der Hyundai Motor Company seinen Anfang, bevor es auf der Nordschleife des Nürburgrings abgestimmt wird, damit das Fahren ebenso viel Spaß macht wie die Alltagstauglichkeit.
mehr →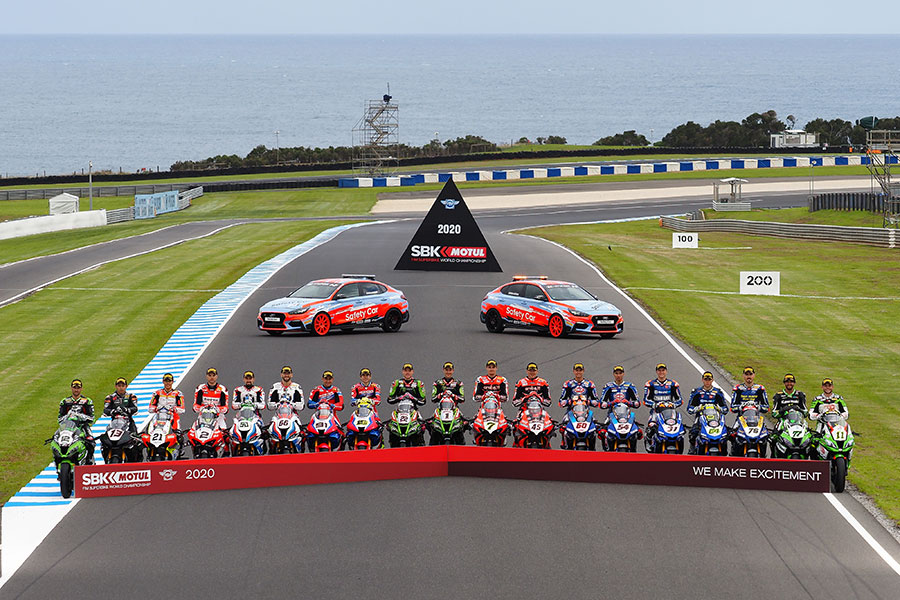 Hyundai N x WorldSBK
Seit 2019 ist Hyundai N das offizielle Safety Car der MOTUL FIM Superbike World Championship (WorldSBK). Die schnellste Weltmeisterschaftsserie für Serienmotorräder ist eine perfekte Plattform, um die drei DNA-Säulen von Hyundai N zur Schau zu stellen – Kurvenjäger, Alltagssportwagen und Rennstreckentauglichkeit.
mehr →
Beyond the Champion | Episode 4: The Road to the Future
Beyond the Champion | Episode 3: For the Champion
Beyond the Champion | Episode 2: The Underdog Uprising
The History of Hyundai Motorsport | Beyond the Champion: Ep.1
Hyundai N | Buckle Up for N
Hyundai N | Never just drive.
The all new KONA N World Premiere
Best Overtakes Hyundai N-sipired Rider | WorldSBK
Hyundai N | 2020 Hyundai N-inspired Award Gold Car
Hyundai N | 2020 WorldSBK Safety Car