Each driver competes for the championship individually, however each car is shared by two drivers across a race weekend.
Hyundai Motorsport N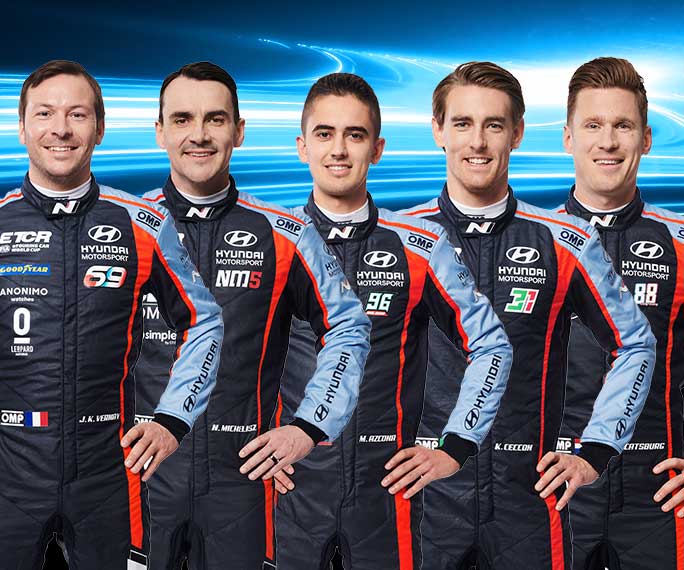 You might also be interested in
---
We are hiring
Career at HMSG
Want to be part of our team? Visit our career page for jobs and application form!
Apply now
Are you interested in i30N TCR?
Explore
Established on 19 December 2012, Hyundai Motorsport GmbH (HMSG) is responsible for Hyundai's global motorsport activities.
Discover now