Hyundai N
Enjoy every second of driving with Hyundai Motor Company's high-performance brand.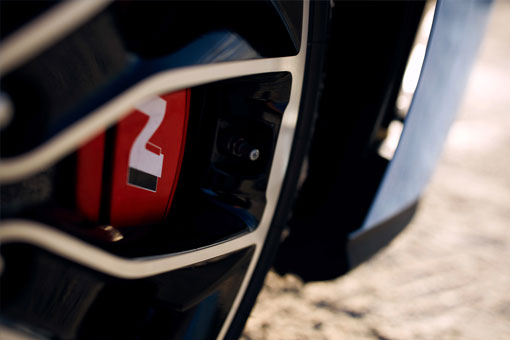 Hyundai N
Hyundai N's high performance range is inspired by motorsport, internalising rally and race technologies and applying it to road-going cars. Every high-performance N begins at the Hyundai Motor Namyang R&D Center, before being honed on the Nürburgring Nordschleife, making them as fun to drive as they are practical.
More →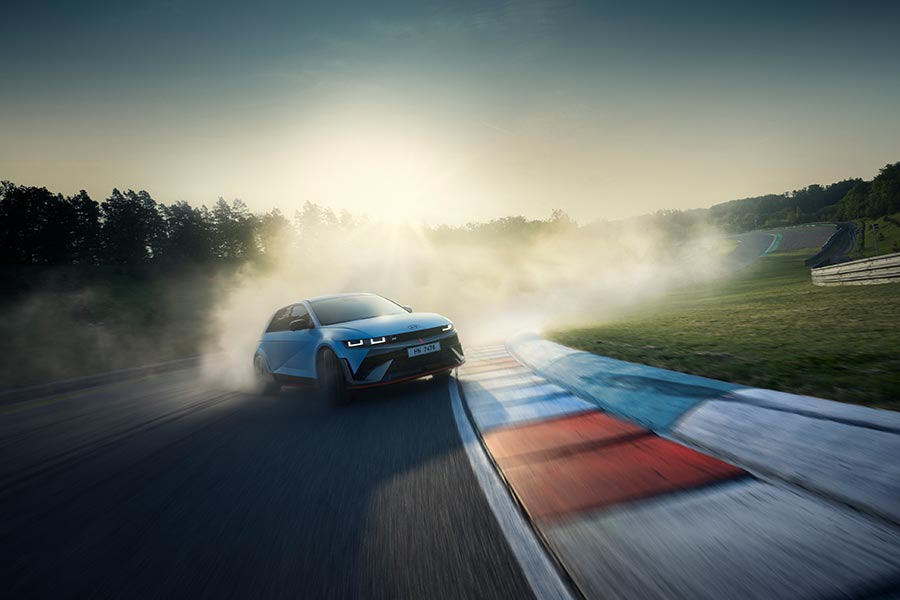 The all-new IONIQ 5 N
As Hyundai N's first EV, IONIQ 5 N represents a new segment of driver-focused high performance EVs through new technologies and elevated racetrack capability. IONIQ 5 N signals the first step in N's electrification strategy with future electric N models to follow.
More →
Motorsport is in our DNA.
The all-new IONIQ 5 N World Premiere
The New Elantra N – Performance Film
N Vision 74 Performance Film