Sales information 2023
---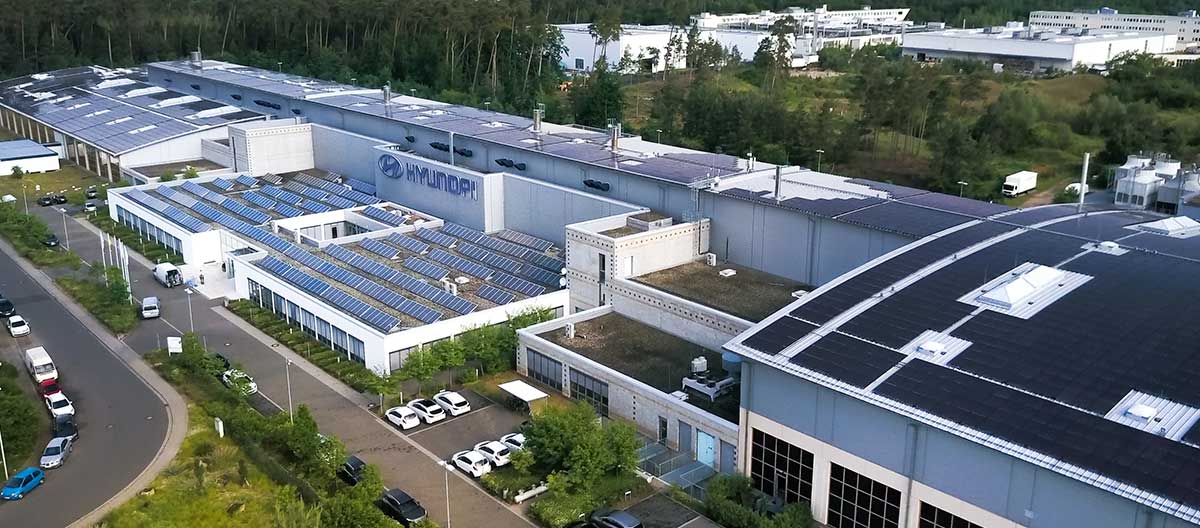 Be it rallying or TCR racing, our Customer Racing Department offers a range of packages so that you can find the car that's right for you. All customers will also be able to benefit from the support of the dedicated team of Customer Racing engineers based at our headquarters in Alzenau, Germany, 30 minutes from Frankfurt. Teams will be able to call on the experience of those who have worked on the cars throughout the development process, who will be available to assist teams at tests and race events to help them maintain the best performance from their car. They will also be able to rely on responsive customer support and spare parts delivery.
Hyundai i20 N Rally2
Designed from scratch, the i20 N Rally2 is our second rallying design for customer teams and drivers. Using six years' experience of supporting our customers with the championship-winning i20 R5, the new chassis offers an improved all-round package.
New suspension components and dampers give the car more driver-friendly handling characteristics on all surfaces – vital for the Rally2 category, which forms the basis for national and regional championships as well as WRC 2 and WRC 3 classes.
In line with FIA regulations for the Rally2 class, our four-wheel drive i20 N Rally2 weighs 1,230kg and is equipped with a 1.6 litre, turbo charged engine, fitted to a 32mm air restrictor and a five-speed sequential gearbox.
Hyundai Elantra N TCR
Design work on the Elantra N TCR began in the latter stages of 2019, allowing our designers and engineers to capitalise on the expertise gained from three years' work with the i30 N TCR and Veloster N TCR. The approach allowed them to carry across the many strengths of our other cars, while also presenting the opportunity to improve on the existing designs where possible.
The Elantra N TCR is front-wheel drive and is powered by a two-litre turbocharged engine derived from a brand-new base engine taken from our family of road-going models. The car shares the same six-speed, paddle-shift operated gearbox as our other TCR designs, while the use of the Elantra model as a base provides an instantly recognizable silhouette on track.
With the Elantra N TCR, our customers have continued the excellent record of the i30 N TCR and Veloster N TCR in 2022, taking the WTCR drivers' and teams' titles, as well as a clean sweep of titles at the IMSA Michelin Pilot challenge in the USA and the TCR Italy title.
For further details on ordering a car, and to arrange a visit to Hyundai Motorsport to learn more about the project, please contact the Customer Racing sales team using our contact form.
You might also be interested in
---
We are hiring
Career at HMSG
Want to be part of our team? Visit our career page for jobs and application form!
Apply now
Are you interested in our Hyundai i20 N Rally2?
Explore
Established on 19 December 2012, Hyundai Motorsport GmbH (HMSG) is responsible for Hyundai's global motorsport activities.
Discover now