Meet our new WTCR customer
Engstler Motorsport was founded in 1996 by German racing driver, Franz Engstler. Based in Wiggensbach, the team has competed in various motorsport series around the world, from the World, European, and Asian Touring Car championships, to the ADAC Procar Series. The team has enjoyed considerable success in recent years in TCR competition, winning titles in TCR Malaysia, TCR Asia, and TCR Germany.
The team has competed with our Hyundai i30 N TCR since 2018, and this season will make the move to the pinnacle of TCR series: WTCR – FIA World Touring Car Cup. Franz's son, Luca, will drive one of the two-car entries, with experienced racing driver Nicky Catsburg lining up alongside him.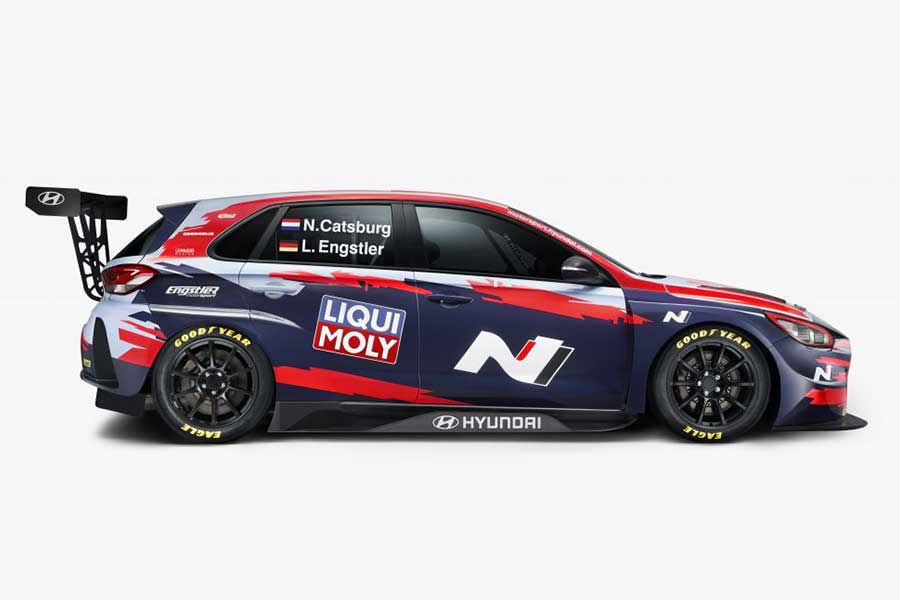 Can you tell us how you came to work with Hyundai Motorsport?
We had been in contact with the company and then-head of the Customer Racing Department, Andrea Adamo, in the years preceding our relationship. Hyundai Motorsport was looking for a team to compete in TCR Germany with the Hyundai i30 N TCR in 2018, and Andrea reached out to us. We made the switch mid-season, and we've enjoyed a very close co-operation ever since.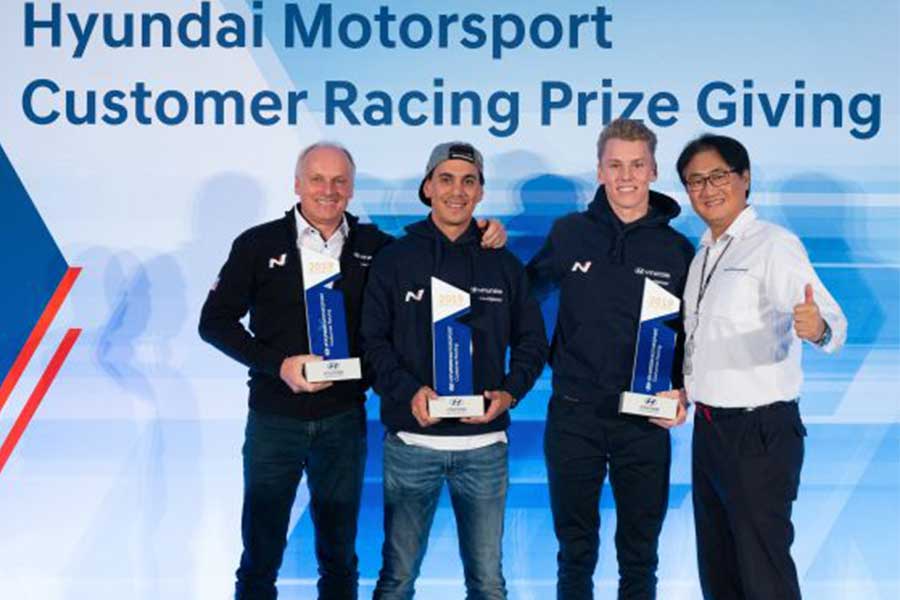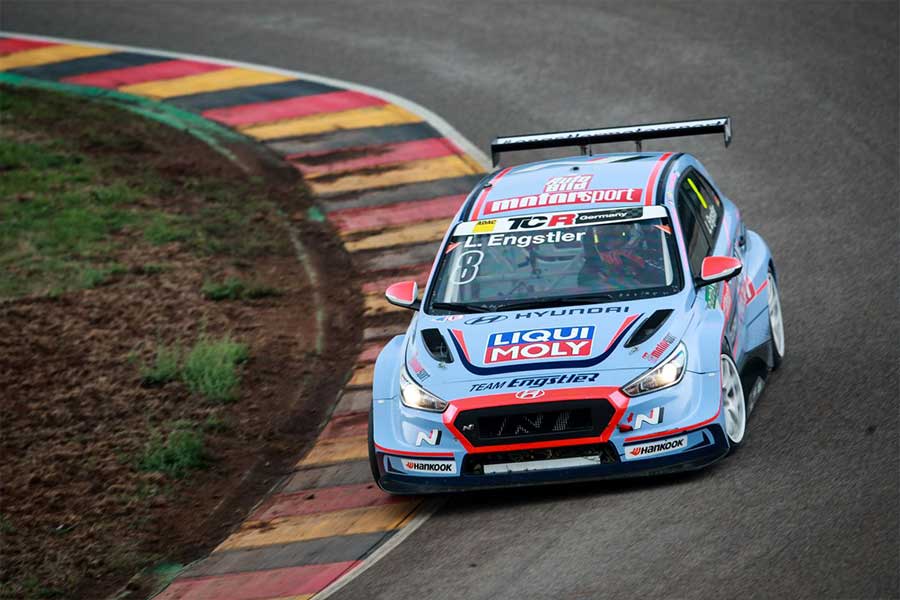 What makes the Engstler Motorsport team so special?
We are a family-owned team, run by Franz Engstler, and we feel like an extended part of his family. We have a friendly atmosphere and we take care of everyone in the team. We feel special and unique because of this; most of our colleagues have worked for the team for 15-20 years, which is quite rare in motorsport, and this is because of Franz. His wife also works for the company and now we have his son, Luca, competing for the team.
You have competed for many years in national TCR series with the Hyundai i30 N TCR working with Hyundai Germany. You were very successful in 2019 – can you tell us a bit more about those 12 months?
2019 was our most successful year since we were founded. In each series that we entered, we won the championship – TCR Malaysia, TCR Germany, and TCR Asia (for the third time!). We couldn't ask for more. We were especially pleased for Hyundai Germany, as we enjoyed a close relationship with them and we were proud to win the drivers' and teams' championship on home soil with them.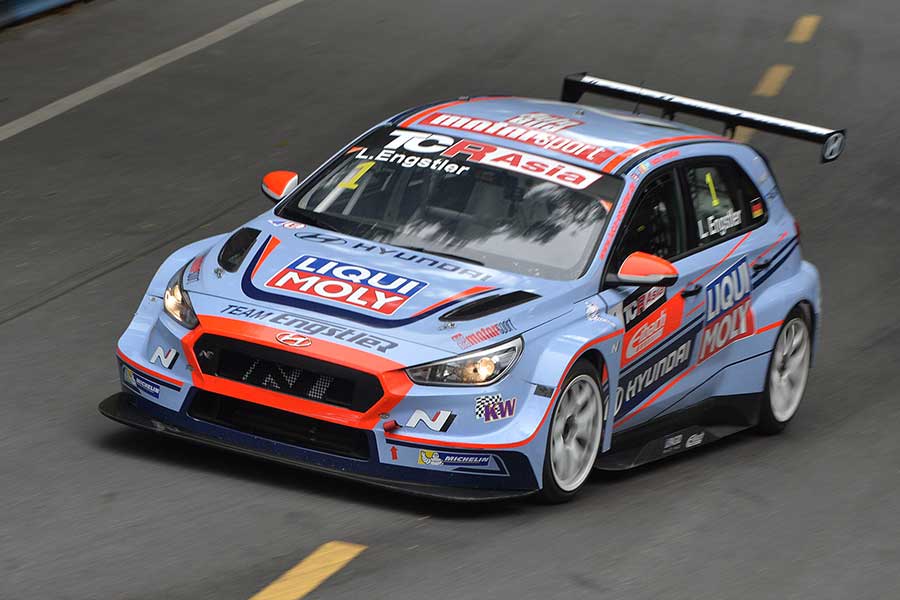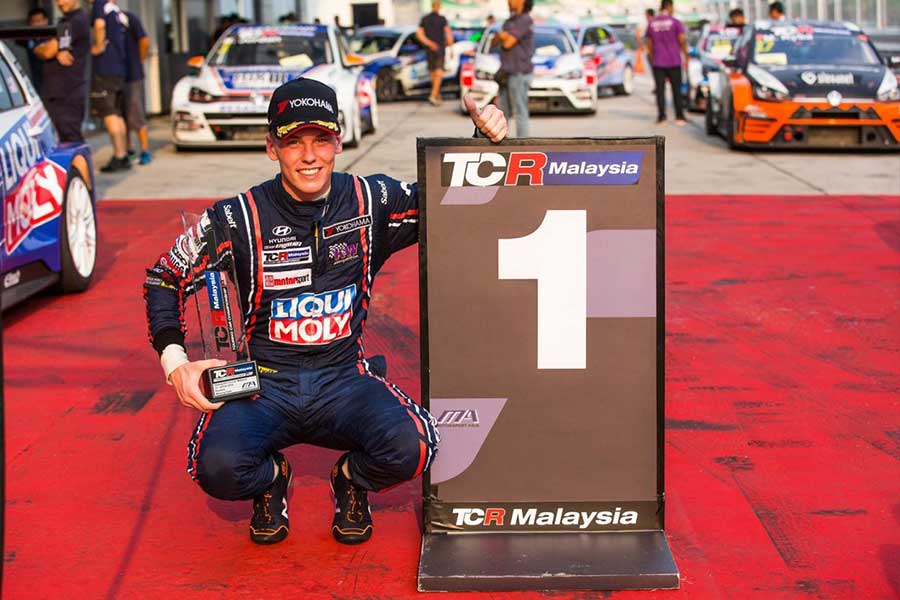 How quickly will your team adapt to the format of a WTCR race weekend?
WTCR is going to be a very different challenge for us. Fortunately we have already had a taste, as we competed as a wild card entry in Race of Slovakia with Luca, and Franz previously competed in its predecessor, WTCC. We know the team always has to improve and it is a work in progress. WTCR is very competitive and we know what we need to do to be successful, but we are all very excited to compete in the series. It will not be easy, but every member of the team has been working hard to adapt and give their best.
Luca Engstler has been a part of our Junior Driver Program since 2019; what did that entail?
First of all, it was incredibly valuable for Luca. Being given the opportunity to join the program and the recognition of his results gave his a different spirit and a new approach to things. He received mentoring from the 2019 WTCR drivers which also helped with his on-track performance. Having that trust from Hyundai Motorsport at such a young age – he had just turned 18-years-old – gave him a great confidence boost and was an important moment for him.
Luca also deputised for BRC Racing Team at Race of Macau – how valuable was that experience for him?
Luca was very impressed with the way that BRC Racing Team works. Since then we have spoken regularly about what we can learn from them and how we can adapt. Macau is a dream circuit for a young driver to compete in, and he was working with the reigning drivers' champion which really helped his development.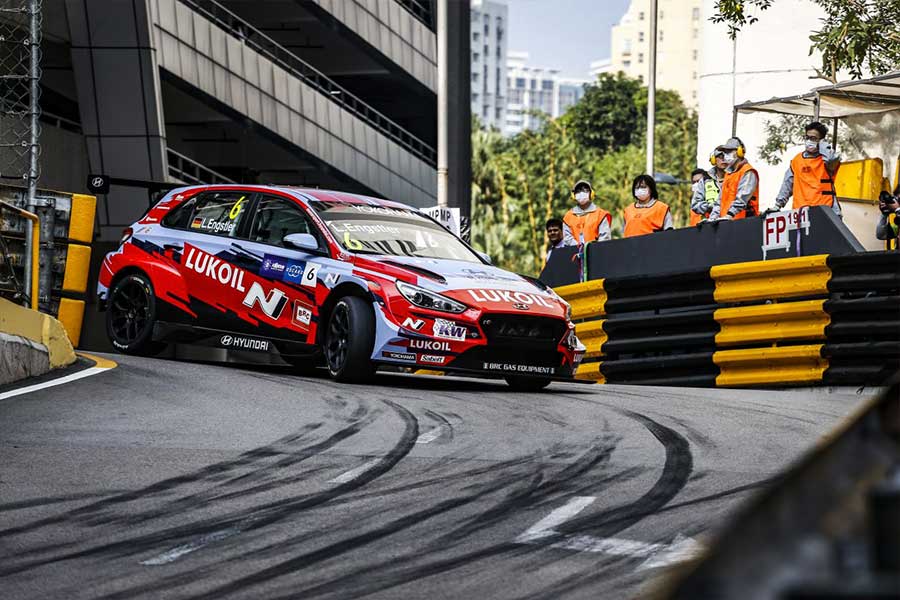 How do tests help you prepare for a race weekend? Can you simulate the atmospheres and pressures of a race?
While we try, you can never simulate the pressure on a driver that he has on a race weekend. You can't have twenty other drivers around you, and you don't have the same atmosphere. Something could go wrong in a race, and while that can also happen in testing it doesn't have the same repercussions. We compete in TCR Malaysia, which is normally held over three weekends in February, and that intense period of competing helps us to prepare and test for TCR Germany and WTCR.
What challenges do you expect to face managing a driver you have worked with for many years (Luca) and one who is new to the team and brings a wealth of experience (Nicky)?
It will be a challenge as the driver needs to have full trust in our team, the mechanics, the engineers. We need to quickly give them the feeling that we are all working together and make them feel like one of us very quickly. Franz and the Team Manager, Andreas Klinge, work hard to bring new driver up to speed with our way of working and push them to the maximum level of their performance.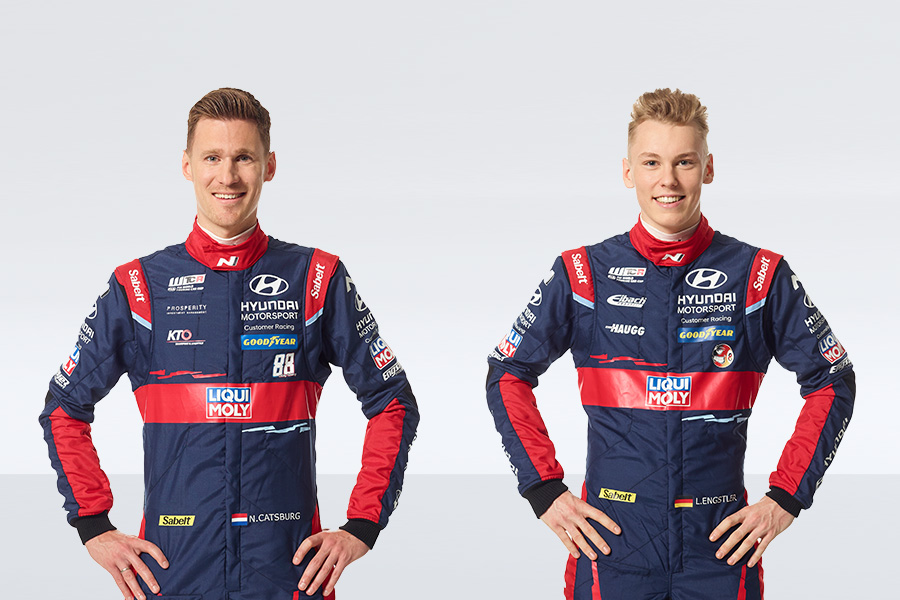 What the secret behind your longevity with Liqui Moly?
It's a fantastic cooperation. It's rare you will find a sponsor supporting a team for over 30 years. Even in the recent difficult situation caused by COVID-19, Liqui Moly proved to be a reliable partner. It's like a marriage, they stick with us through the good and bad times. It's more than simply putting a sticker on our cars. At TCR Germany events, we host over 200 guests in a single weekend, as we try to make them feel part of our extended family. For Liqui Moly, it's an important part of improving their sales, as attending a race is an incentive for the sales team to meet (or exceed) a target number of sales, which in turn increases the overall number of sales for Liqui Moly.
Make sure you stay tuned to our website and social media channels, as we will have more Ntertainment with Engstler Motorsport in the near future.